Bladensburg High School Class of 1959
Welcome To Our Memories Page!




The memorabilia on this page was provided by one of our classmates. If you have photos or memorabilia from our early years that you would like to share with classmates, please send them to


bladensburghighreunion1959@yahoo.com

and I will post them to this page.


Enjoy !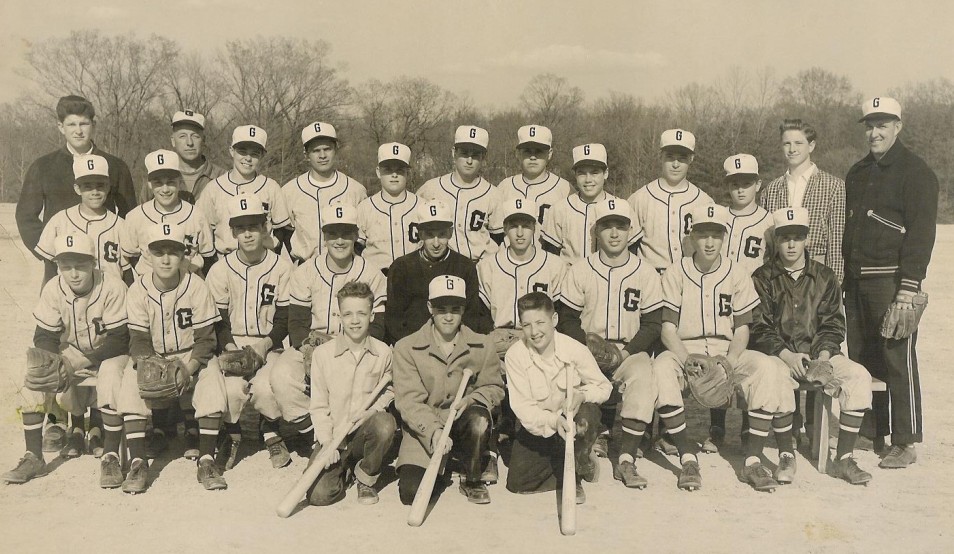 Mr. Redmiles w/ Glenridge Jr High Baseball Team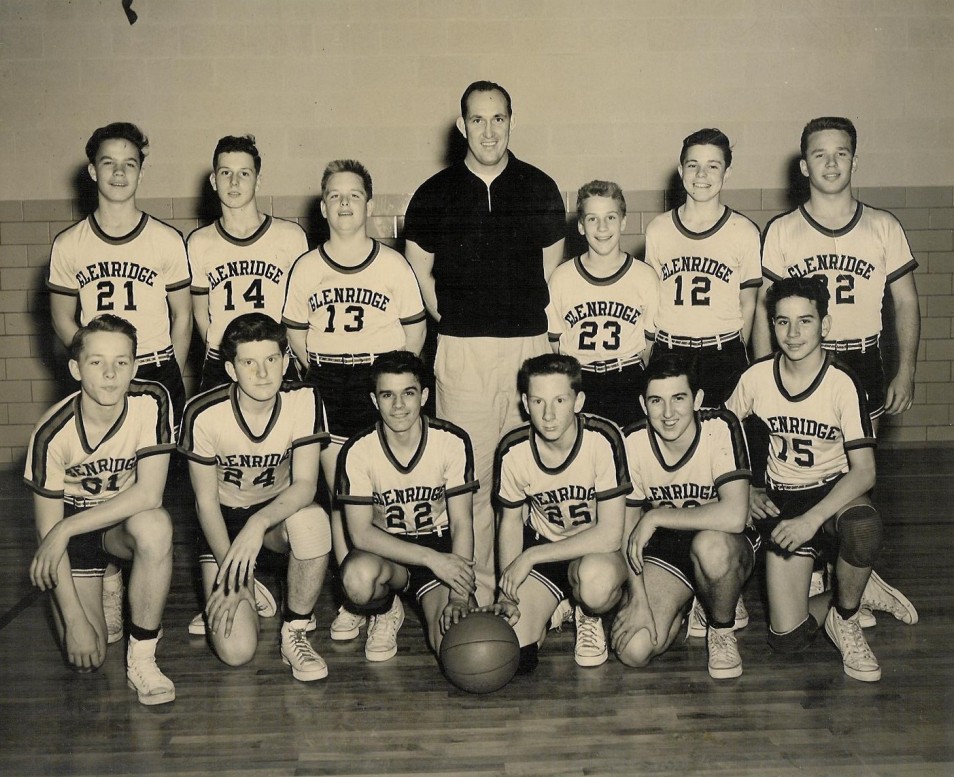 Glenridge Jr. High Basketball Team, 1955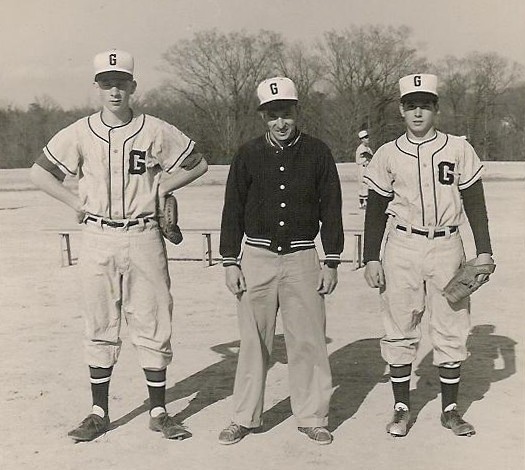 1955-1956 Glenridge Jr. High Baseball: Jack Divers, Coach Don 'Cap' Redmiles, Ronnie Compton
| | |
| --- | --- |
| 1955-1956 Bladensburg Jr. High Newspaper Article Written by Jerry Freedman-Bladensburg Jr. High vs. Glenridge Jr. High Baseball | 1955-1956 Prince Georges Post Newspaper Article-Junior High Baseball All Star Team |

Do you know who I am?
I'm one of the five in the next photo.
Bladensburg Jr. High, 1953-54

Five '59 BHS grads join Army under "Buddy" system.
Henry Reeves, Vince Daly, Jack Lassise, Bill Liggett, Ronnie Compton.
| | |
| --- | --- |
| The Off Keys, Bladensburg Firehouse, 1958 | The Off Keys, Bladensburg Firehouse, 1958 |